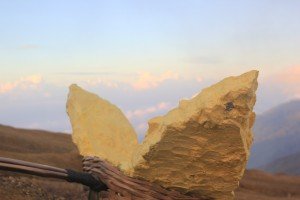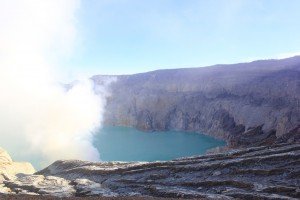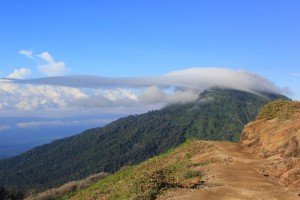 Itinerary :
Start from your hotel in Pemuteran Bali, our driver will pick you up between 10.30 – 11.00 PM. And then we will take you to Gilimanuk ferry port for about 30 minutes by a private car with AC then from Gilimanuk Harbor, We will take a ferry to cross Bali strait for about 1,5 hours to reach Ketapang ferry port of Banyuwangi in the most eastern tip of Java Island. And then At 01:00 AM (early morning), We will use 4WD vehicle (Jeep) to go to the village of Licin with english local guide and then continue to the slope of Mount Ijen, passing through plantations and rainforest. This is one of the few remaining on the island of Java with giant ferns and plants, big trees, this journey takes approximately an hour from Banyuwangi city. Arriving at the parking area of Mount Ijen. Approximately 1 until 1.5 hours will be required to ascend slope of mount Ijen to reach peak of Ijen Crater and along the path, You will enjoy the blue fire. Resting on the edge of the crater at an altitude of 2883 meters and enjoy best panorama of the lake of sulphate where reflects spectacular view in the surrounding walls to give the impression like doom. The sulfur mining workers go down into the crater and climb back up by passing dangerous path on the edge of Ijen Crater with the load as much as 80 kilograms on their shoulders. You will also enjoy the beautiful scenery in the crater of Ijen as one of God's amazing creation. After You enjoyed the natural scenery at Crater of Ijen and then descend the slope of Mount Ijen until vehicles parking area where our vehicle is waiting for escort you to the local restaurant for having breakfast. Afterward, we will drive back to your hotel in Pemuteran Bali with same route. We will arrive at you hotel in the midday.
INCLUDE PACKAGE :
– Private full AC transport
– English speaking driver
– 4 WD Vehicle to Ijen Crater
– English Local Guide
– Breakfast at Restaurant
– Entrance fee Ticket to Ijen Crater
– Petrol, fee parking, & donation
EXCLUDE PACKAGE :
– Meals (lunch & dinner)
– Personal Expenses
– Travel Insurance
(Destination and duration can be MODIFIED)
For further information and booking, please feel free to contact us with the quick response directly to our Email balijavaholidays@gmail.com / WhatsApp +6287755516005 or please fill in the available form booking below!